Hey everyone, for the 1000th show, tickets are $10 adv./$12 door, so it's smart to get them ahead of time. 
Until the show, Elizabeth and I will be posting about all the special things we're planning on doing at the 1000th show.  We have so many surprises and special things happening.  To start, everyone who comes will get an origami ball filled with SECRETS.  It will be great.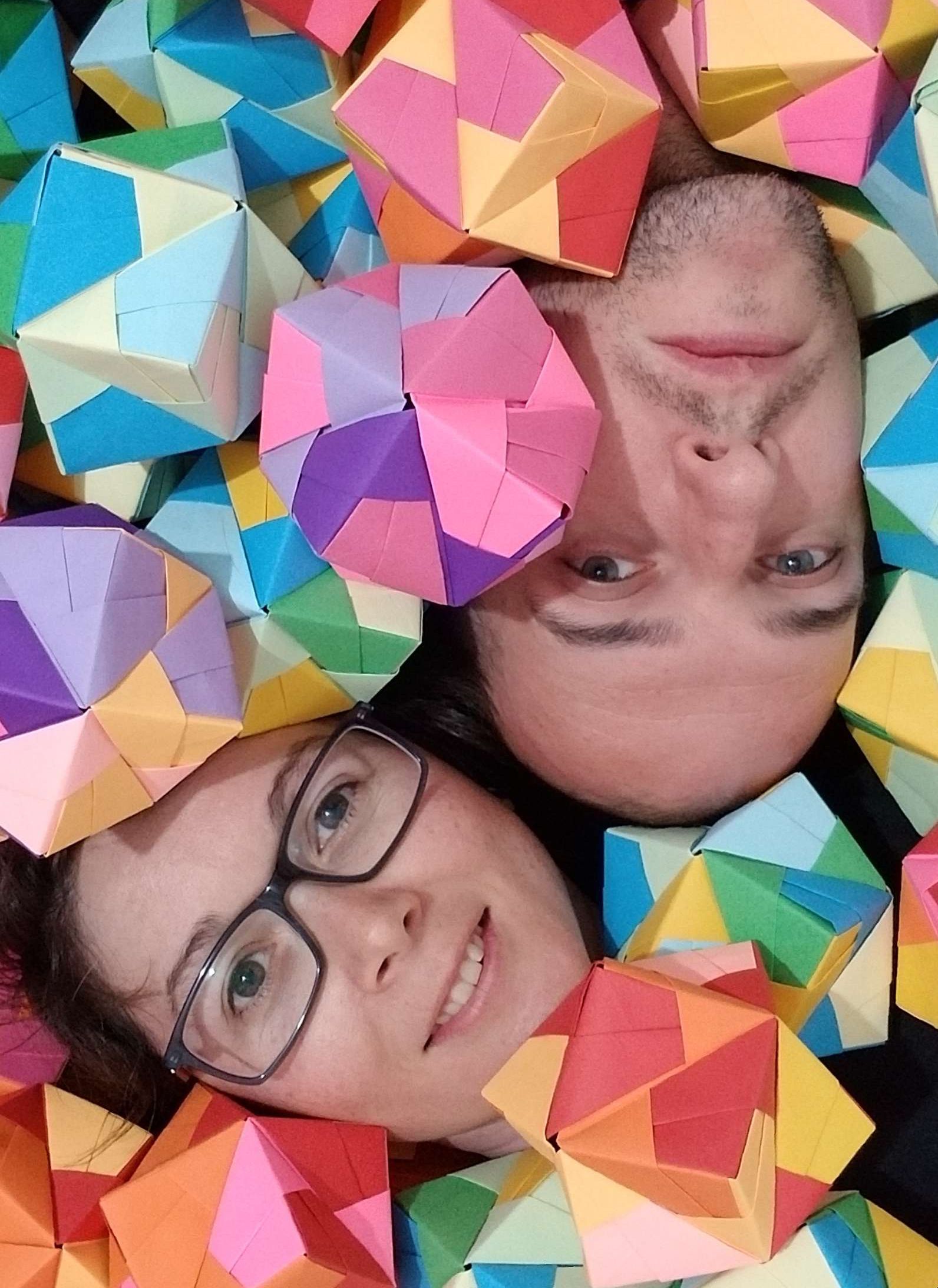 We both know you want one of them.  Get tickets and see you there.