We are incredibly excited and pleased to announce our new album "You Never Say Goodbye When You Leave" will be out on Feb. 28 2023!
And right now, you can listen to the first single "Strange Images", streaming on Spotify, Apple Music, Bandcamp, and every other streaming service!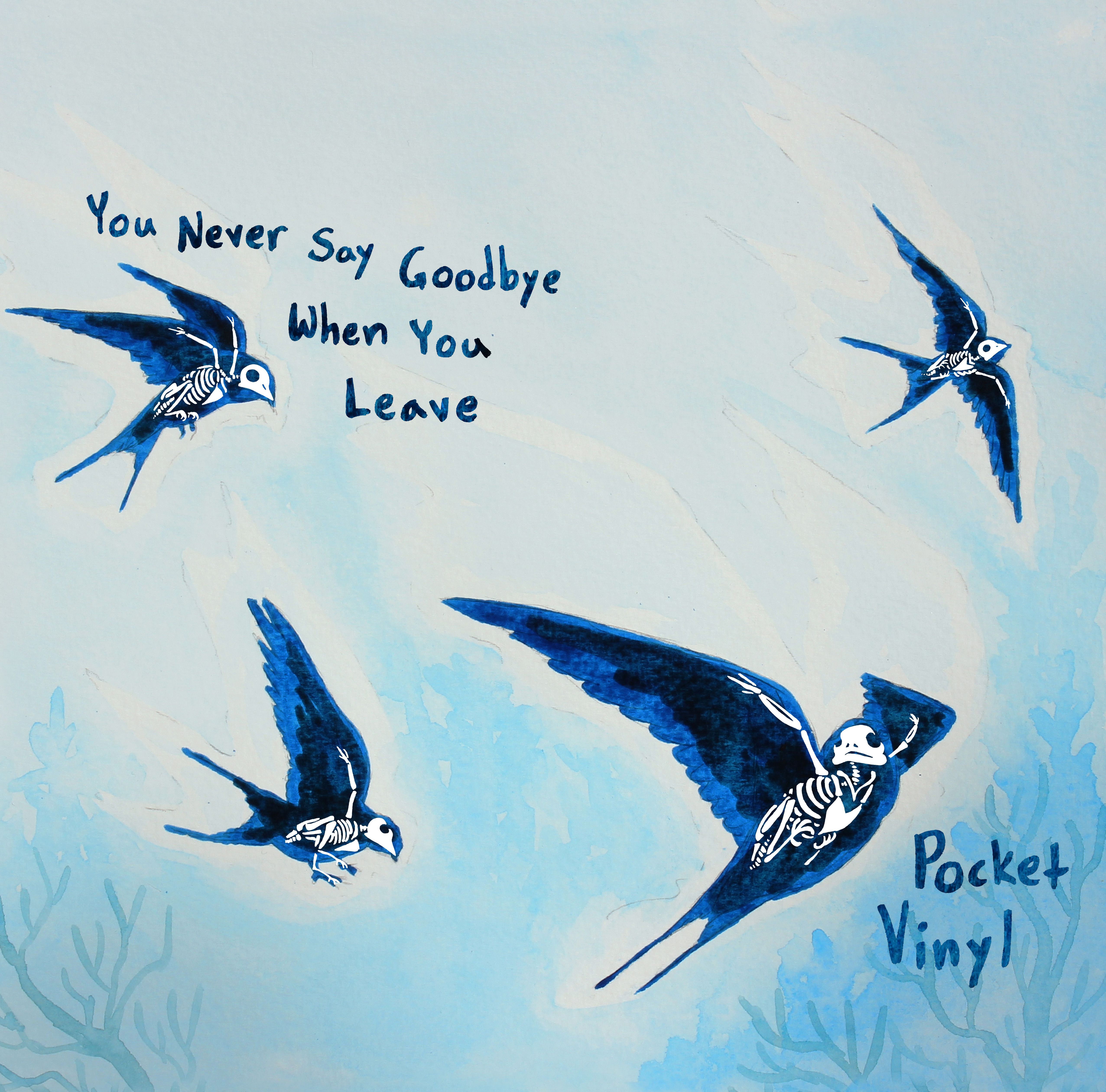 That's Elizabeth's glorious album artwork right there.  We'll be releasing the album on vinyl too, so you can hold that beautiful artwork in your hands in a few months time.
Thank you all so much for the support.  Please add "Strange Images" to all your playlists and enjoy.